Online Store for Baby Car Seat & Stroller & Cot Bed in Malaysia
Beblum is a reputable online store in Malaysia for baby essentials like car seats, strollers and cot beds. We are also the brand owner and distributor of baby needs products catering to infants and children. The quality and cost of the products are under our control of ourselves. Thus, we can provide high-quality products at accessible prices to you. Our products align with the Malaysian baby product market, offering exceptional value at competitive prices. If you are a first-time parent, a Malay-speaking native or an active online shopper who has kids 12 years old and below, you are our customer who can enjoy our excellent services.
We offer multiple instalment payments for up to 3 months for you to reduce the burden from your purchasing power. Every product you purchase from our online store can enjoy a warranty. Unfortunately, if your product is defective, please come to us, where we have the spare parts available in Malaysia. To allow you to enter our online store at your convenience, we provide seamless customer support to resolve your concerns immediately. Moreover, we also offer free shipping services to West Malaysia addresses. If your address is within Klang Valley, we can arrange for same-day delivery at additional cost.
Baby shopping can be confusing - yup, we have been there, done that.
During pregnancy, you get excited over every-single-cute-little-thing and it can be overwhelming.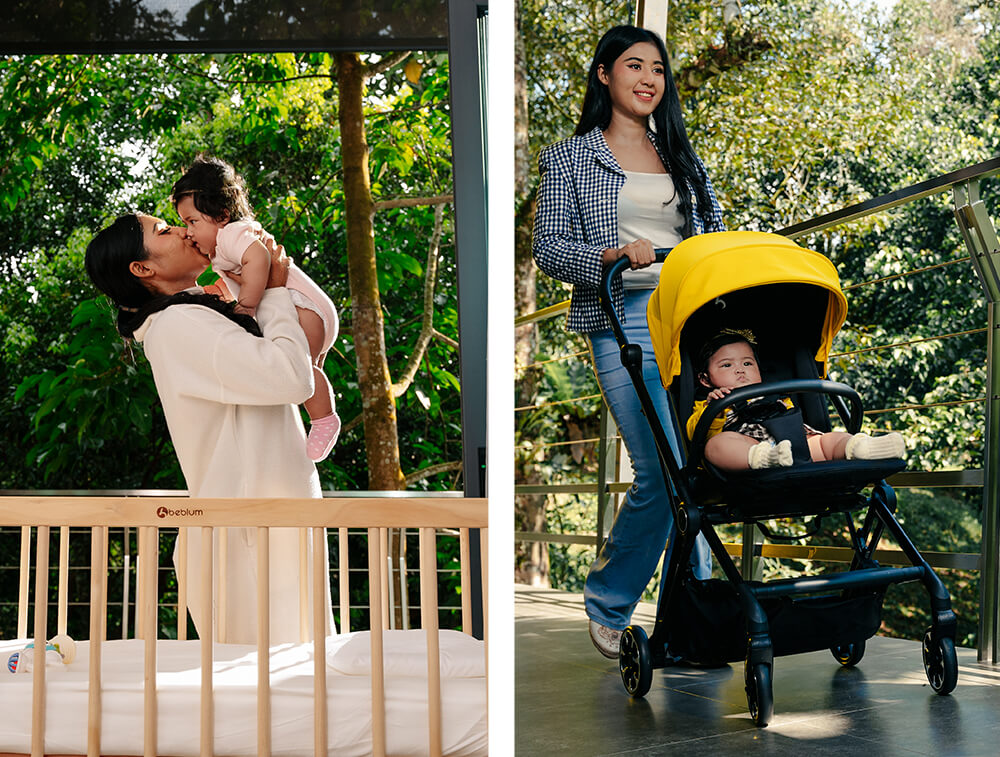 Modern Parenting at Lower Cost
We started Beblum with the intention of bringing the best baby product at the best bargained price. We managed to skipped the middle-man cost, which reduces the cost by 1/3 of what you will pay outside.
Our products are 100% hand-picked to ensure we are using the right material and fabric to provide the best comfort for our little ones. Our selections for each category are limited as we have done the surveying on your behalf.
You actually don't need that many baby products! Our products are meant for long usage, and mostly are convertible. Each product has an average lifespan of 6-12 years.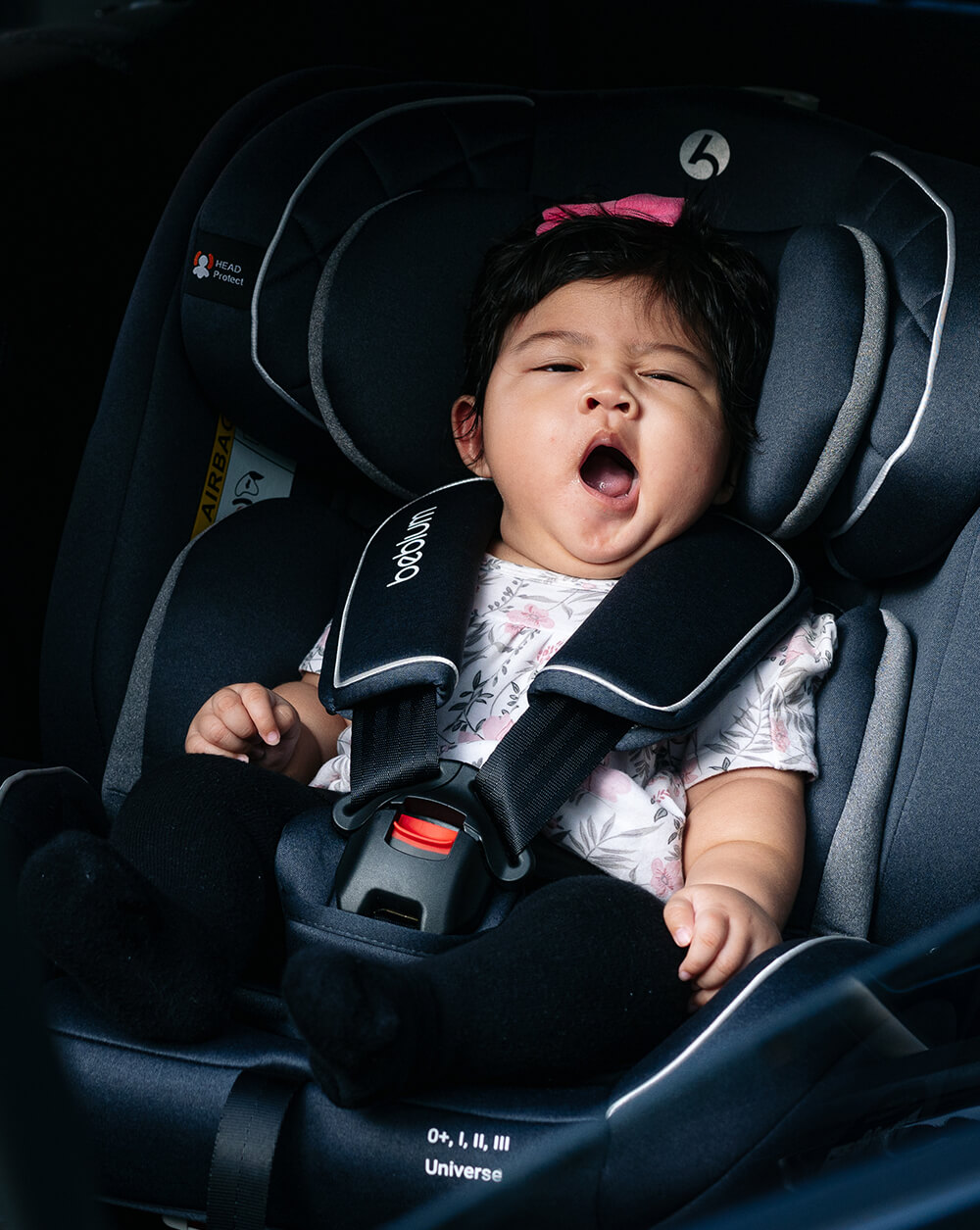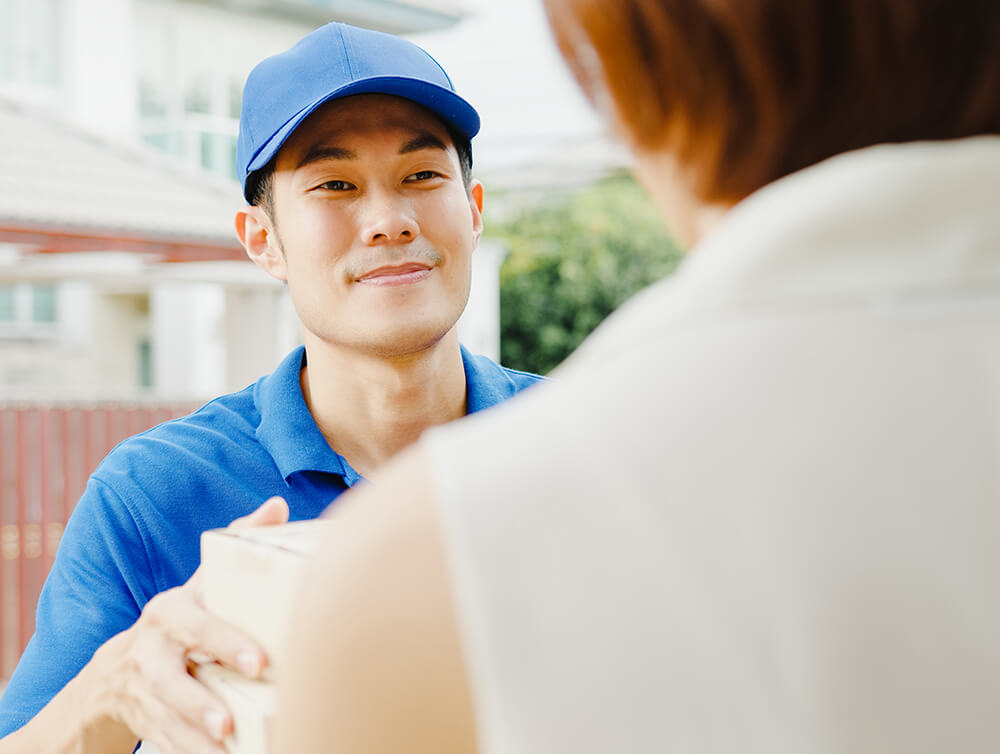 We are committed to provide the most convenient shopping experience for mommies because we know it's tiring enough being pregnant.