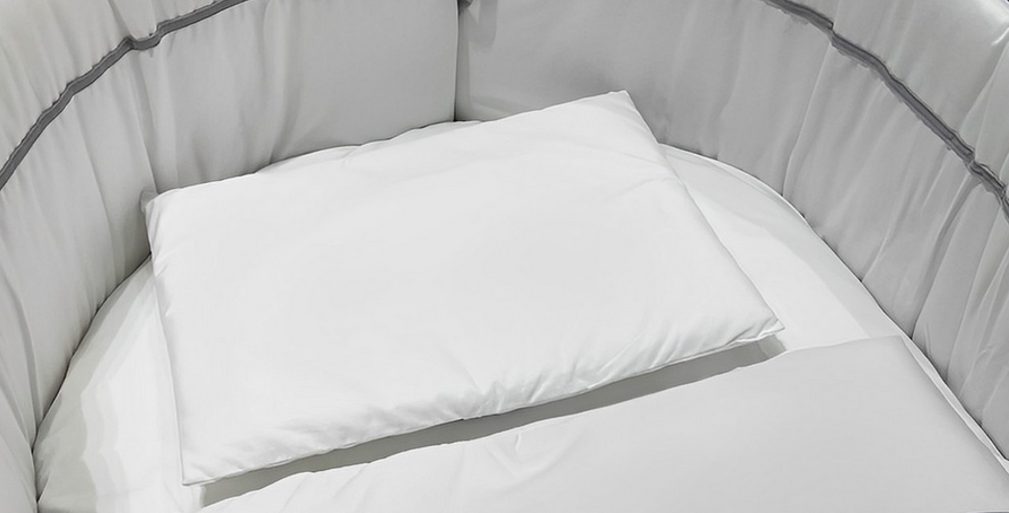 Create a Cozy and Healthy Sleep Environment with Coconut Fiber Baby Cot Mattresses
When it comes to creating a comfortable environment for your child, choosing the best baby cot bed, stroller, and baby car seat is essential in Malaysia. For a healthy and cozy sleep space, natural materials are key, especially for the mattress and bed linen.
Coir mattresses with coconut fiber are highly breathable, providing excellent air circulation and firm support. Combining coconut fiber with latex creates an ideal sleeping environment for babies. Here are the reasons to consider a coconut fiber baby mattress:
Hygroscopic quality: Coconut fiber mattresses easily absorb moisture, ensuring a comfortable and refreshing sleep.
Optimal ventilation: These mattresses allow maximum airflow, keeping the sleeping surface cool and promoting a restful sleep.
Enhanced support: The natural springiness of coir mattresses provides excellent support for the entire body, promoting proper posture and spinal alignment.
Allergy-friendly: Coir mattresses are dust-free, making them ideal for individuals prone to allergies.
Cooling sensation: Coconut fiber mattresses absorb moisture and facilitate continuous airflow, creating a perfect sleep temperature.
By choosing a coconut fiber baby bed, you prioritize your child's sleep comfort and overall well-being. Experience the hygroscopic qualities, optimal ventilation, enhanced support, allergy-friendliness, and cooling sensation that these mattresses offer. Provide your little one with the perfect sleep sanctuary they deserve.